Summer picnic meal ideas for meat lovers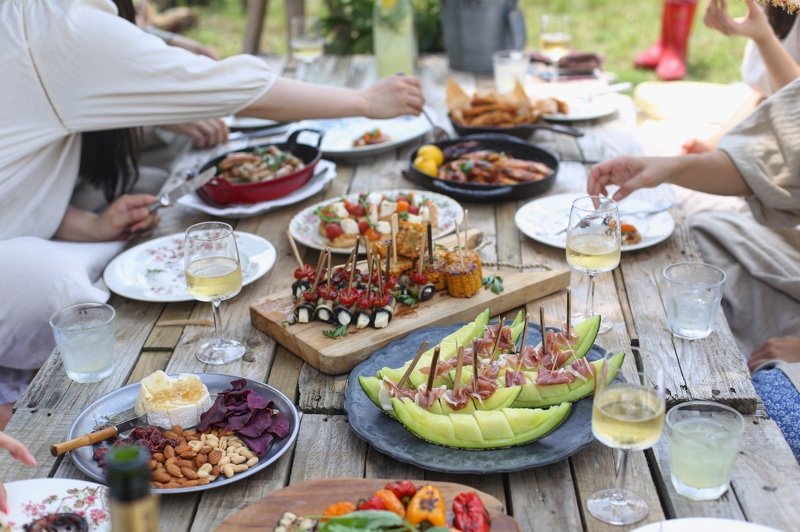 Summer is almost here! One of the best ways to make the most of the season is with a summer picnic. There's no need to spend your weekend slow-cooking, just grab some nibbles and get out into the fresh air.
Summer picnic meals should be fresh, quick and simple. With just a couple of hours prep, you can create an affordable, healthy-ish picnic feast at home. Here's some of our favourite picnic meal ideas:
This recipe takes less than 15 minutes to prepare, but it looks (and tastes) like a far more gourmet creation. The combination of sweet rockmelon and smokey, salty ham works really well. You can also use Prosciutto if you prefer, but it will be much saltier. The balsamic 'zing' and sweet olive oil also add a wonderful extra dimension.
Get the recipe (Australian Women's Weekly)
Australian deli meat board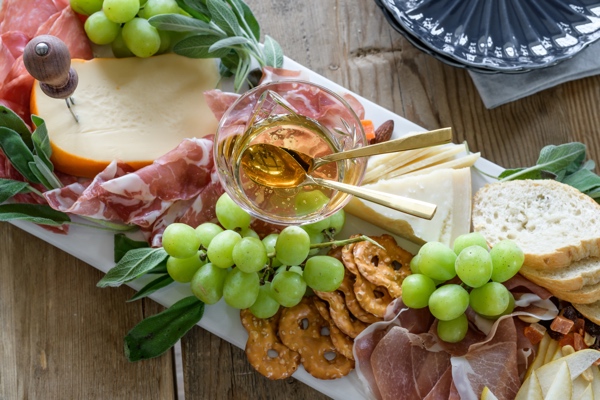 Pop over to your local Kaczanowski stockist and pickup a dozen slices of whatever takes your fancy. Virginia Ham is a leaner option, or perhaps some succulent Smokehouse Leg Ham, Corned Beef goes well with chutney or maybe you prefer Smoked Chicken Breast? Our award-winning range has something to suit every taste. 
Combine deli meats with your choice of hard and soft cheese, antipasto / olives, pickles, quince paste and other assorted nibbles. Crostini and torn baguettes are made for dipping. Raw nuts, honey, berries or grapes are a great whole food option.
Quiche is perfect as a more substantial dish, once the cold cuts and cheese have disappeared. This can be made ahead, refrigerated overnight, and can be served at room temperature on the day.
You have many options for fillings but it's hard to beat classic Gourmet Bacon, Chives and Feta cheese. It goes well with leftover pickles or even a side-salad. You'll be in a picnic food coma before you know it!