Kaczanowski & Co Smallgoods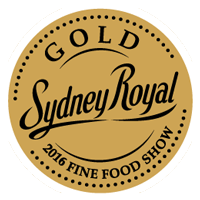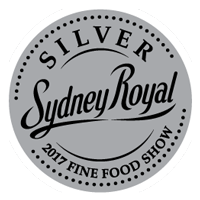 Corned Beef is made from Australian yearling beef silverside, specially cured and cooked to our family recipe. Awarded multiple medals at the Sydney Royal Fine Food Show.
For product enquiries or to pickup from our factory enquire online or call (02) 9642 3809
---
Corned Beef Silverside Notes
Our award-winning Corned Beef Silverside is made from a carefully selected cut of yearling silverside, cured and cooked to our family recipe. The process infuses the meat with the familiar piquant flavour of corned beef. Like all Kaczanowski beef products it is made from 100% Australian beef, sourced from farms in Victoria and Queensland.
Product Notes
How To Store
Store at or below 4°C.
How to serve
Find more Corned Beef Silverside recipes on our Facebook page.
Product Features
Gold medal-winning product
100% Australian yearling beef silverside
Gluten & MSG free