Making premium quality smallgoods for over 40 years
After three generations, we remain an Australian, family-owned business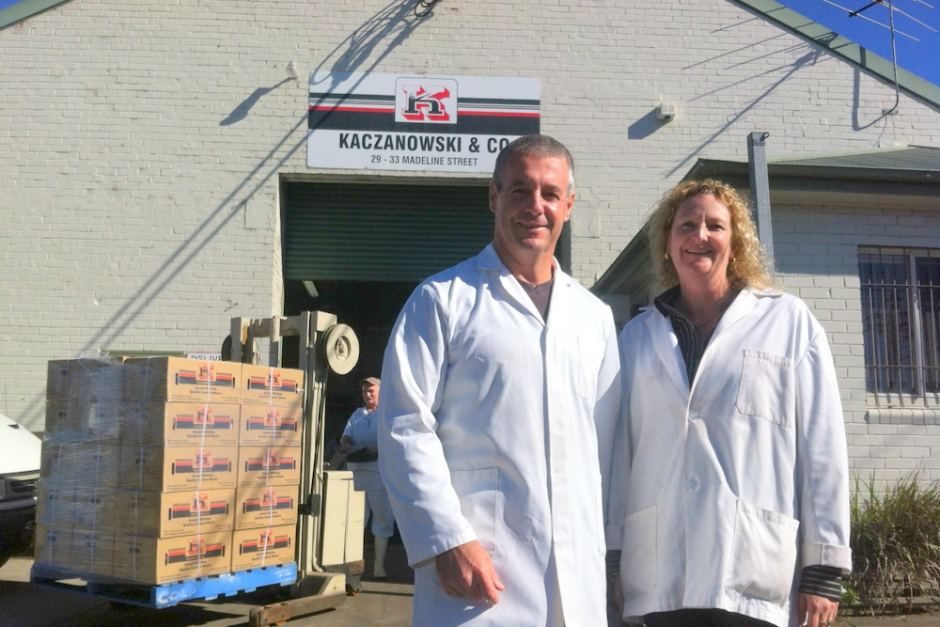 Our story starts with Grandfather Kaczanowski, who owned a butcher shop in Summer Hill. Experimenting with recipes for brines and cures, he developed a range of smallgoods that became renowned in the area.
In 2014, we were nominated for the Royal Agricultural Society's President's Medal - the highest honour that can be given to an Australian food producer.
Today, we continue to use Grandfather's original recipes alongside new products catering to the changing tastes of Australian families.
Our processes are HAACP certified, ensuring the highest standards of food handling and manufacture.
We use cooking, curing and smoking processes with lower environmental impact.
All products are made from certified Australian grown Pork, Beef, Lamb and Chicken.
Quality and safety certifications
Supply your customers with the highest quality cooked and cured meats.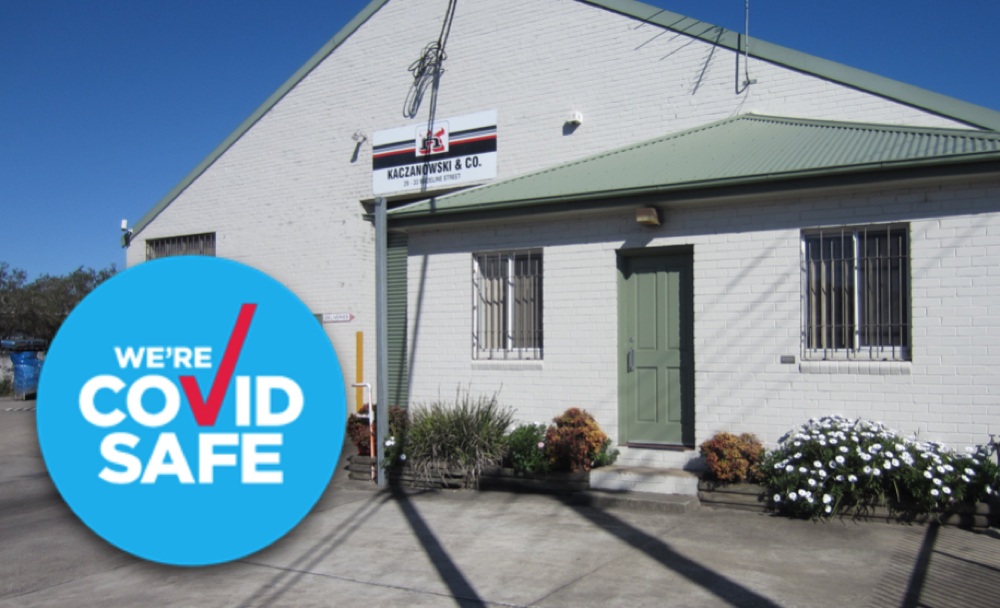 We comply with relevant Australian food safety and food handling standards, and continuously improve our manufacturing processes to ensure quality and consistency.
---
View and download our certifications below:
Frequently Asked Questions