Kaczanowski & Co Smallgoods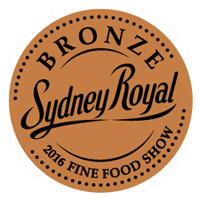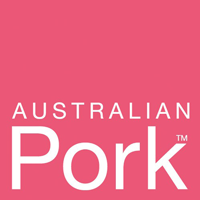 Middle bacon provides a complete rasher (with rind, eye and tail) made from 100% Australian Pork. It is a rich, flavoursome bacon – prepared and smoked to our own family recipe.
For product enquiries or to pickup from our factory enquire online or call (02) 9642 3809
---
Middle Bacon Notes
Our bacon is sold unsliced (as a whole bacon side), suitable for cafes, restaurants and delis. Middle bacon is made from a premium cut of certified Australian Pork, prepared to our own recipe and slow smoked. The bacon is cut in length from the middle rib area with rind, eye and tail. The cut does not contain rib bones.
Product Notes
How To Store
Store at or below 4°C.
How to serve
Find seasonal recipes for middle bacon on our our Facebook page.
Product Features
Perfect for slicing into rashers
Certified 100% Australian pork
Gluten & MSG free