Donations for Bushfire Relief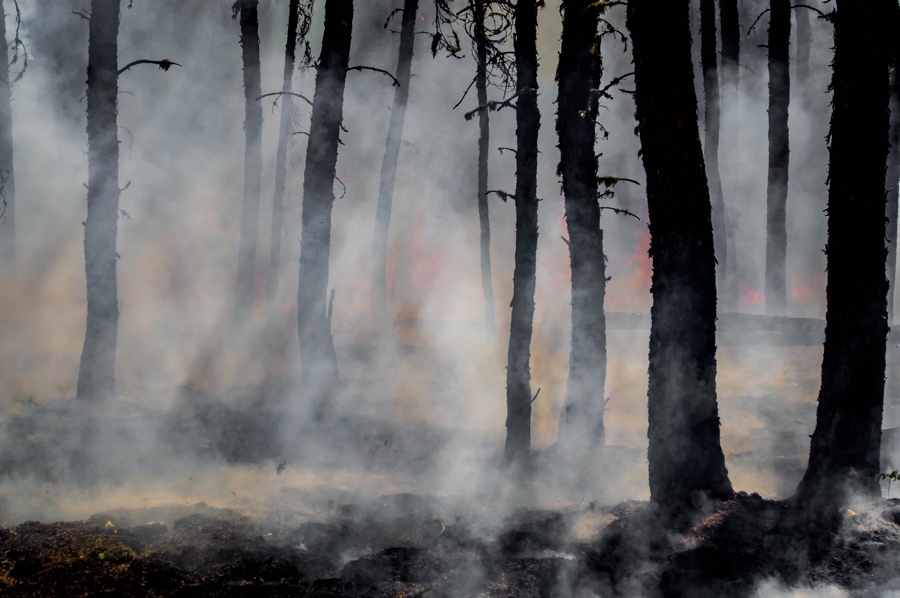 Following the recent bushfires across NSW we have been moved to support to those whose homes and lives have been devastated. Many affected communities are south of Sydney, which is close to home for us.
A helping hand for bushfire relief
We are proud to support organisations and causes that make a difference in the community. And in this case we felt that we wanted to have a lasting impact – beyond a simple monetary donation.
We are working with a wonderful group being coordinated on Facebook: Helping Hands – NSW Fires 2019-2020. The Helping Hands group are a band of volunteers, working with Fire Relief Donation Collection, providing donated goods to bushfire affected communities.
Helping Hands have been donated some storage units at Narellan (thanks to Storage King) and need our help to fill them for delivery. So we are asking you – our friends, customers and suppliers – for generous donations. Please get involved!
What you can donate
A delivery truck leaves each weekend. The required items will change every few weeks, so please check the Helping Hands facebook page for the latest call-out.
At the moment, food and clothing are not required.
The priority is for practical outside items that can assist rebuilding: solar lights, spades, torches, rakes, brooms, star posts, wire fencing, tarps, tools, work boots etc.
Cleaning products are always useful too: disinfectant, mops, buckets and sponges. Aldi always has specials!
Thank you to all those who have donated back-to-school items in previous weeks.
How and where to donate
Drop-off: Kaczanowski will accept donations at our South Strathfield factory and transport them to Helping Hands in Narellan. Please drop by during business hours and we can assist you to unload.
Pickup: If you are unable to drop by our factory, we can collect the items from you. One of our Kaczanowski delivery vans may be available to come by and pickup the items during business hours. To organise a collection, please call 9642 3809 (ask for Leanne).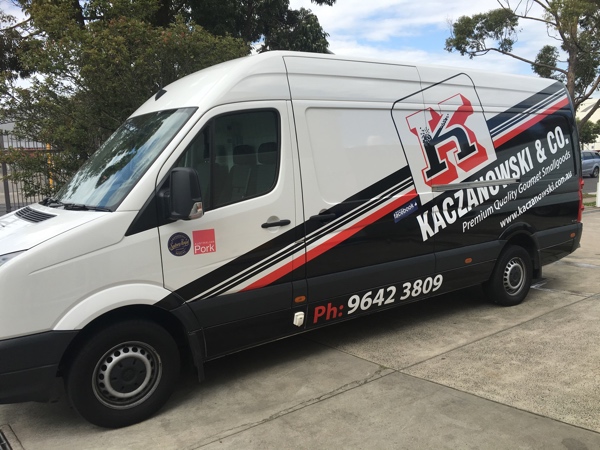 Thank you in advance for your generosity.