Kaczanowski & Co Smallgoods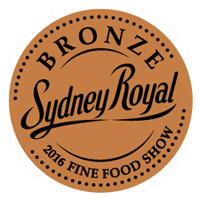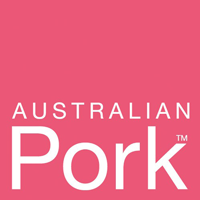 Long Easy Cut Ham is a great option for a no-fuss Christmas ham. Made from 100% Australian Pork, the Easy Cut Ham is moulded into a long oval with a bone at one end. Easy to carve and hold, you get maximum meat with every slice.
For product enquiries or to pickup from our factory enquire online or call (02) 9642 3809
---
Long Easy Cut Ham Notes
The Long Easy Cut Ham is a delicious cut of certified Australian Pork, moulded length ways into a boneless oval. A carefully chosen leg ham is prepared and cured to the Kazanowski recipe, then netted and slowly cooked. The succulent cooked ham is then traditionally smoked until irresistible. The bone is only in one end, and with the extra length the ham is easier to carve than a normal leg ham. A fabulous Christmas ham for those who want to spend more time feasting than preparing.
Product Notes
How To Store
Store at or below 4°C. When refrigerated correctly, our Easy Cut Hams can be left unopened for up to two months. When opening, remove the outer bag and wipe the ham with a clean cloth.
How to serve
Find a range of seasonal ham recipes on our Facebook page.
Product Features
Long shape for easy carving
Certified 100% Australian pork
Gluten & MSG Free