Kaczanowski & Co Smallgoods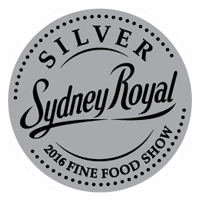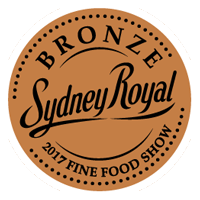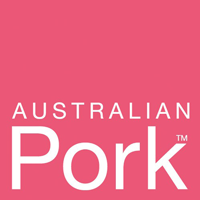 Ham Deluxe is a lean deli-style ham suitable for platters and salads. Ham Deluxe is made from Australian Pork, de-boned and trimmed of excess fat, to provide a leaner cut.
For product enquiries or to pickup from our factory enquire online or call (02) 9642 3809
---
Ham Deluxe Notes
Ham deluxe is a popular choice for deli-style meals – such a potato salad or platters. It is a lean cut of certified Australian Pork, without any excess rind or fat. This delicious ham is de-boned so that it is easy to slice, with no waste. A staple of the Kaczanowski range, Ham Deluxe has been consistently awarded over many years at the Sydney Royal Fine Food Show.
Product Notes
How To Store
Store at or below 4°C. If stored unopened, Ham Deluxe will keep in the fridge for 8 weeks. Once opened slice only what you need with the least amount of handling, then cover the remainder with foil or a ham bag and refrigerate as soon as possible. If stored correctly, Ham Deluxe will stay fresh for 1-2 weeks
How to serve
Find seasonal recipes on our Facebook page.
Product Features
Gold medal-winning ham
Certified 100% Australian pork
Gluten & MSG Free