Kaczanowski & Co Smallgoods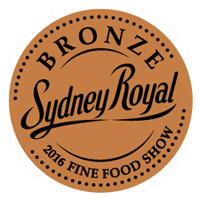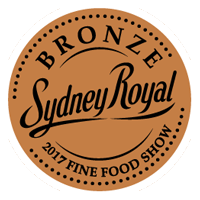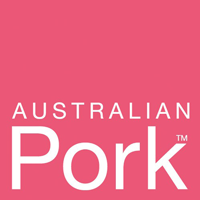 Imperial ham is a deli-style ham, ideal for platters, salads and sandwiches. This multi award-winning ham, is made from certified Australian Pork. The boneless cut means it is ready to serve, and can be carved without waste.
For product enquiries or to pickup from our factory enquire online or call (02) 9642 3809
---
Imperial Ham Notes
Imperial ham is a popular deli-style ham, made from certified Australian-grown Pork. When preparing Imperial ham, we remove the bone, but leave the skin, to better lock in flavour while cooking. Once de-boned, the ham is rolled and netted into a succulent oval, then cooked and smoked.
Product Notes
How To Store
If left unopened Imperial Hams will keep at or below 4°C for 8 weeks. Once opened, slice only what you need with as little handling as possible, then cover with foil or a ham bag and refrigerate immediately. Stored correctly, opened hams will stay fresh for 1-2 weeks.
How to serve
Find seasonal recipes on our Facebook page.
Product Features
Gold medal-winning product
Certified 100% Australian pork
Gluten & MSG Free