Kaczanowski & Co Smallgoods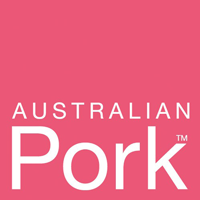 Soccerball Ham is a lean and flavoursome cut of certified Australian Pork. Kaczanowski soccer ball ham is multi award-winning, and is sure to become a favourite of yours too.
For product enquiries or to pickup from our factory enquire online or call (02) 9642 3809
---
Soccerball Ham Notes
Soccerball ham is one of our most popular deli meats. We begin with a premium cut of Australian leg ham, de-boned and prepared to our family recipe. The ham is moulded into a succulent soccer ball shape then cured and cooked without its skin.
Product Notes
How To Store
Store at or below 4°C.
How to serve
An outstanding companion to salad or relish. Find a range of seasonal ham recipes on our Facebook page.
Product Features
Certified 100% Australian pork
Gluten free
MSG free