Kaczanowski & Co Smallgoods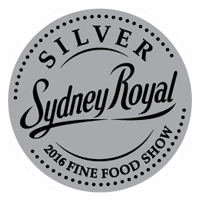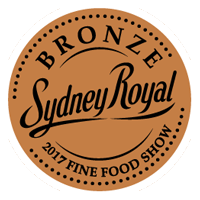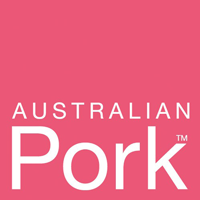 Double Smoked Ham is a boneless, strong-flavoured ham – ideal for gourmet sandwiches. It can even be sliced cold for Christmas platters. The full, double smoked flavour means the ham stands on its own with all manner of condiments.
For product enquiries or to pickup from our factory enquire online or call (02) 9642 3809
---
Double Smoked Ham Notes
Double Smoked Ham is a full-flavoured, boneless ham, made for fans for traditional smoked smallgoods. This ham is made from certified Australian Pork leg, prepared using our own secret curing process, and twice-smoked for a sharp, traditional flavour. Double smoked ham is consistently awarded medals at the Sydney Royal Fine Food Show.
Product Notes
How To Store
If left unopened Double Smoked Ham will keep at or below 4°C for 8 weeks.
Stored correctly, opened hams will stay fresh for 1-2 weeks. Remove the vacuum packaging from the ham then the casing or netting that is covering the Ham. The fat can also be removed if preferred. Once opened, slice only what you need with as little handling as possible, then cover with foil or a ham bag and refrigerate immediately.
How to serve
Find more seasonal recipes on our Facebook page.
Product Features
Sharp, strong flavour
Certified 100% Australian pork
Gluten & MSG free