Kaczanowski & Co Smallgoods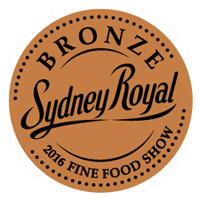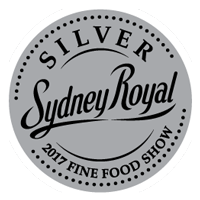 Roast Beef is made from carefully selected cuts of veal silverside, cured in our own mix of spices, and cooked in its own juices.
For product enquiries or to pickup from our factory enquire online or call (02) 9642 3809
---
Roast Beef Notes
A carefully chosen cut of Australian veal silverside is prepared to our family recipe.The veal is first cured in brine, then netted and cooked in its own juices until tender. Finally, the roast is vaccum packed for freshness.
Product Notes
How To Store
Store at or below 4°C.
How to serve
Find seasonal Roast Beef recipes on our Facebook page.
Product Features
100% Australian Beef
Pre-cooked and ready to serve
Gluten & MSG Free