Kaczanowski & Co Smallgoods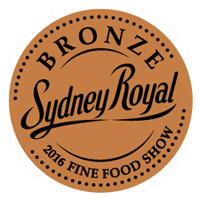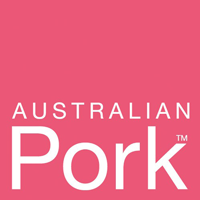 Bulb Easy Cut Ham is a short bone-in leg ham that is easy to hold and carve. This fuss-free ham is made from Australian Pork, cured and smoked to our special recipe.
For product enquiries or to pickup from our factory enquire online or call (02) 9642 3809
---
Bulb Easy Cut Ham Notes
The Bulb Ezy Carve Ham is made from certified Australian Pork. To prepare it, we take a ham leg (with shank) and butcher it so that the bone is only in one end. The ham is cured to our own recipe, then netted and moulded into a round. The cooking and smoking process add a mellow smokehouse flavour. The round is easier to carve than a normal leg ham. So this is a great Christmas Ham if you want to save on preparation tim
Product Notes
How To Store
Store at or below 4°C. When refrigerated correctly, our Easy Cut Hams can be left unopened for up to two months. When opening, remove the outer bag and wipe the ham with a clean cloth.
Once you have sliced the desired amount of ham, cover with a clean tea towel or ham bag that has been dipped in a solution of 2 cups of water to 1 tablespoon of vinegar with the excess squeezed out. Replace the tea towel or ham bag every three days. Your ham will stay moist and fresh tasting for up to three weeks.
How to serve
Find seasonal ham recipes on our Facebook page.
Product Features
Short 'bulb' shape is easy to carve
Certified 100% Australian pork
Gluten & MSG free