Kaczanowski & Co Smallgoods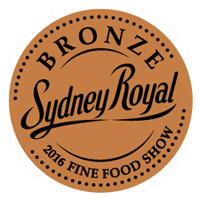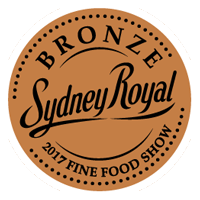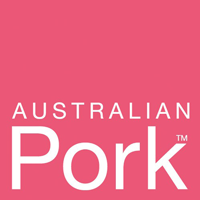 98% fat free, Kaczanowski Virginia ham is a delicious and lean alternative to traditional cuts of Pork leg. Made from 100% Australia pork.
For product enquiries or to pickup from our factory enquire online or call (02) 9642 3809
---
Virginia Ham Notes
Kaczanowski Virginia ham is 98% fat free, boneless and skinless. We take a leg of certified Australian Pork then net it into a succulent oval. After loving preparation it is cured, cooked and smoked to our own recipe.
Product Notes
How To Store
If left unopened Virginia Hams will keep at or below 4°C for 8 weeks. Remove the vacuum packaging from the ham then the casing or netting that is covering the Ham. Once opened, slice only what you need with as little handling as possible, then cover with foil or a ham bag and refrigerate immediately. Stored correctly, opened hams will stay fresh for 1-2 weeks.
How to serve
Well-suited to sandwiches and tasting plates. Find more seasonal recipes on our Facebook page.
Product Features
Extra lean cut – 98% fat free
Certified 100% Australian pork
Gluten & MSG Free