3 Reasons to serve ham this Easter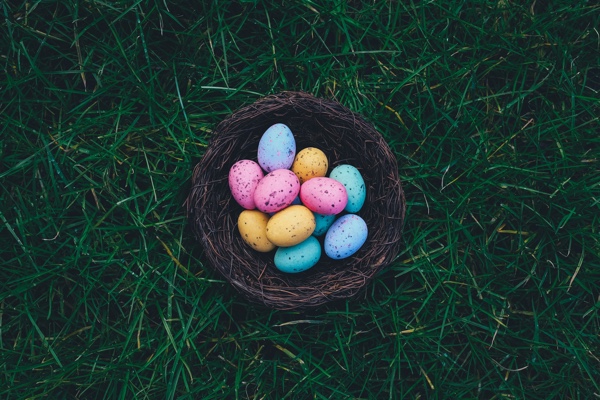 You don't need a reason to serve a delicious ham this Easter. But just in case, now you have three!
In North America, leg ham is the most popular and traditional Easter meat. There is a good historical reason for this. Before refrigeration, ham was one of few meats available at the start of spring (in the Northern hemisphere) and, after curing over the winter months, ham was at the peak of flavour.
Although the Southern hemisphere, and refridgeration, give us more meat options, there are still plenty of reasons why leg ham should be at the top of your Easter menu.
1. It's tasty, hot or cold
Ham on the bone is one of the most versatile ingredients you can have in your holiday larder.
If the weather is warm, slice your ham cold and add to a charcuterie board, or take the time to glaze and bake your ham if the weather is inclement.
You can also mix sliced leg ham through quiches and gourmet salads. 
2. Feed the masses 
Holidays mean unexpected 'plus ones' and friends dropping in. So if your quiet Easter turns into a family feast, a succulent leg of Australian ham could save the day.
Simply slice it thinner to make it stretch. When you're sharing delicious, award-winning ham, your guests won't complain.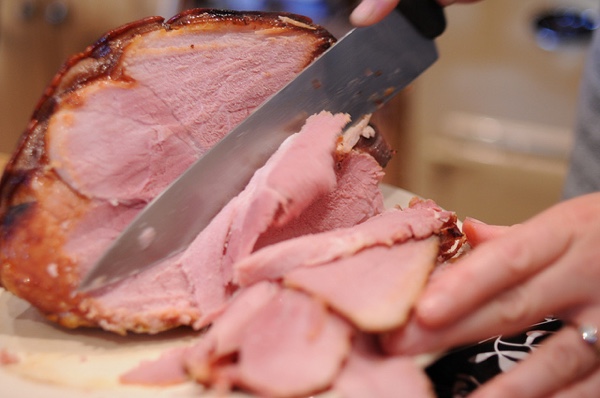 3. You get left-overs
Chances are, you won't get through a whole leg on the first day. That's good news. Easter ham has enormous leftover potential.
You'll enjoy leg ham for the entire Easter long weekend: piled onto sandwiches slathered with relish, served on toasties with char-grilled nectarine, or stirred through a slap-up breakfast hash. 
Have you got your Easter ham?
Easter Ham is a treat that you shouldn't miss these holidays. There's a flavour option to suit everyone.
Choose from lean Virginia Ham, classic Smokehouse Ham or an intense Double Smoked Ham – all available in whole and half varieties.  
Main photo: Annie Spratt