Christmas ham at 2 Park Road, Bowral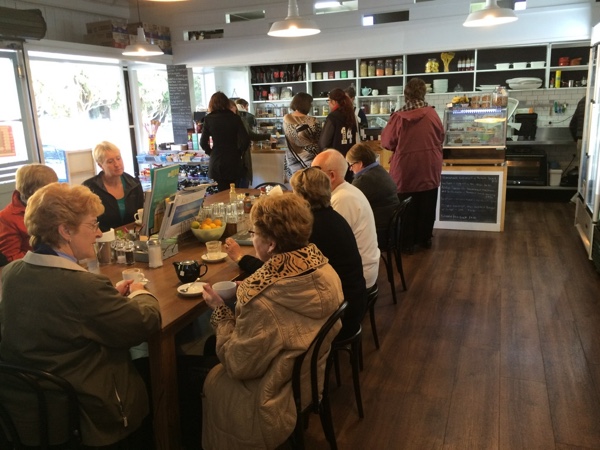 We recently had the pleasure of visiting our friends at 2 Park Road: The Corner Store, one of many independent outlets that stock our award-winning Christmas ham.
This cosy deli/cafe/corner store is located (you guessed it) at number 2 Park Road, in Bowral in the scenic Southern Highlands region of NSW. 
The menu is filled with traditional favourites, seasonal soups and fresh-made meals, and excellent coffee and tea. You'll find Kaczanowski ham in a variety of sandwiches and salads. And, if you live in the Southern Highlands, you can order and pickup your Christmas ham direct from the store.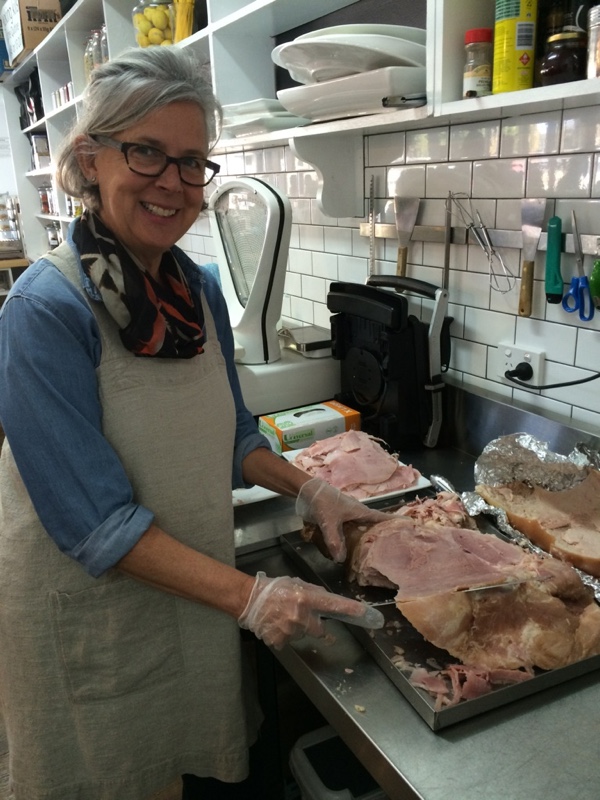 Order your Kaczanowski ham from 2 Park Road
Call: (02) 4861 1957
Visit: 2 Park Road, Bowral NSW
Or check out their Facebook page for news and specials