On the menu: Yellow Deli and Common Ground Bakery
You're probably used to seeing Kaczanowski in your local deli, butcher or grocery store. But did you know that we also supply restaurants, cafes and commercial kitchens?
In this post, we're featuring two NSW eateries turning our Beef, Lamb and Chicken into delicious home-style meals. The Yellow Deli (Katoomba) and its sister establishment, the Common Ground Bakery (Picton).
Menu
The two eateries share a commitment to high quality, seasonal and locally-sourced produce. They also share a common menu, making use of Kaczanowski products.
Make sure you try the signature hot sandwiches, including cafe favourites like Smoked Chicken, Roast Lamb, Roast Beef and the classic pastrami Reuben. Yum!
Yellow Deli, Katoomba
Located in the main street of Katoomba, the Yellow Deli is an essential stop for anyone journeying between Sydney and the Blue Mountains. It is a favourite of locals and tourists (just look at their many rave reviews online). The interior is cosy, and a little quirky, featuring lots of recycled timber, giving it a homely feel that compliments the simple and wholesome menu.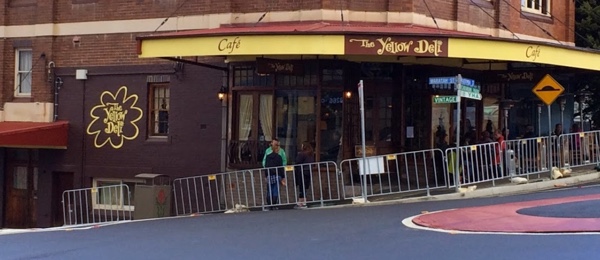 214 Katoomba St, Katoomba NSW 2780
(02) 4782 9744
Common Ground Bakery, Picton
Just minutes from the historic Picton town centre, the Common Ground Bakery is a great spot for brunch or casual dining. Located in the historic 1849 Razorback Inn, the bakery provides diners with expansive views over its park-like surroundings. It's also an artisan bakehouse, offering a seasonal range of organic breads, desserts and pastries.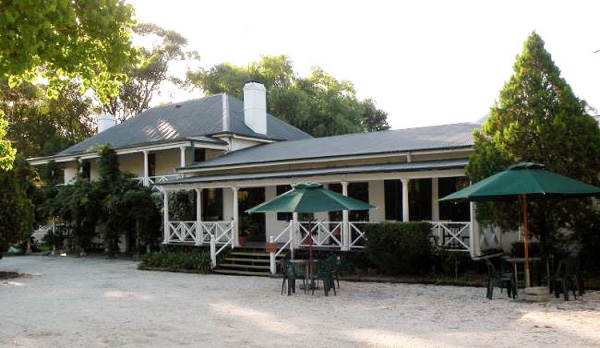 'The Razorback Inn'
1580 Remembrance Driveway, Picton NSW 2571
(02) 4677 0600