Protecting Customers During COVID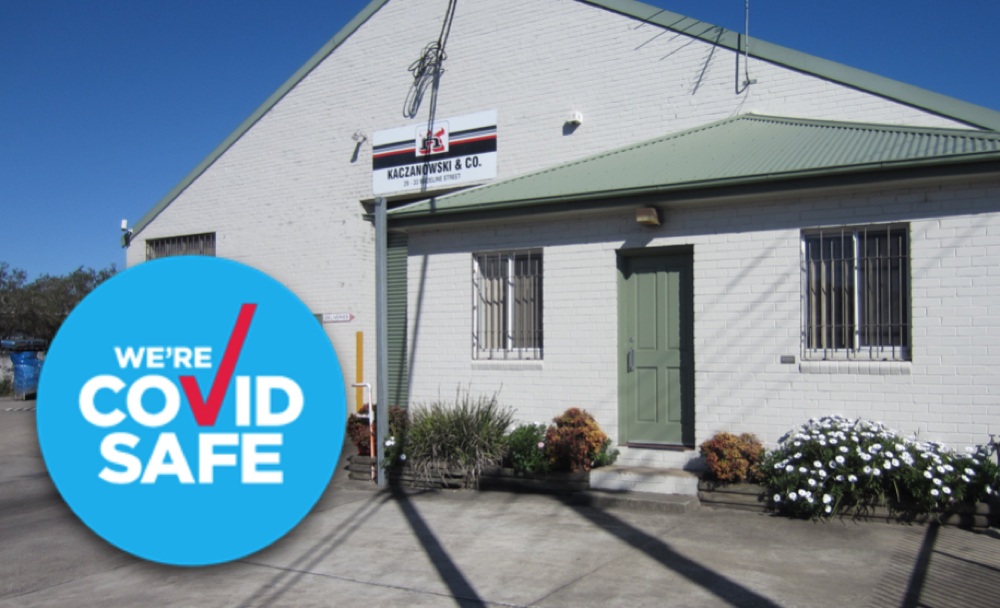 In response to the spread of COVID in Australia, we wanted to reassure our customers that we are open for business. 
We have implemented additional staff and safety precautions but are currently trading as normal.
As a family owned business, using certified Australian grown meats, we are not affected by events in the same way as other meat suppliers who may rely on international supply chains. 
Safety is our #1 concern
The spread of COVID-19 is a serious concern. Fortunately, the food handling industry has exceptionally high standards of hygiene, so that aspect of our business remains unchanged.
Our meat production processes are HAACP certified and SQF registered, ensuring the very highest quality and food safety. 
Our factory operations are overseen by a trained COVID safety marshal. We are actively monitoring staff health and taking all precautions in food preparation, processing and delivery so as to keep our staff and customers safe. 
Reduced supply of some products
The recent panic buying has meant that some meat products are not available in wholesale markets. This is likely a temporary situation.
In the meantime we are manufacturing and distributing what we can. Australian Pork remains widely available. So while our output of some Beef and Chicken products may be reduced, we continue to supply local delis, butchers, grocery stores and commercial kitchens across the country.
Order now and support local
While we currently continue to trade, there is a possibility that we may be forced to temporarily close due to Government regulation. So if you would like Kaczanowski products, such as our award-winning Leg Hams or Pastrami, now is the time to order!
Please check our list of stockists in NSW, QLD and VIC. Many are accepting phone and online orders, and offering local delivery. 
Now, more than ever, is the time to support local business and Aussie food producers.