3 Essential Slow Cooker Recipes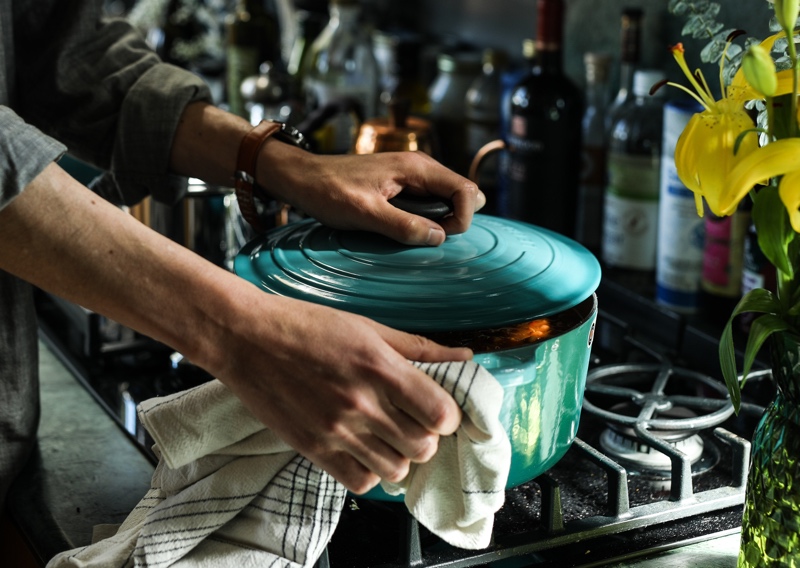 Winter is upon us! That means it's time to dust off the slow cooker (if you haven't already) and make a start on hearty soups, soul-warming stews and carb-rich bakes. Winter cooking is also a great opportunity to use your favourite Kaczanowski products in new and exciting ways. Here's three recipes that we think you'll love:
Bacon & Ham Breakfast Potatoes
Slow cooking is great way to create make-ahead dishes. This hearty breakfast is quick to prep, just dice up your favourite Australian bacon and leg ham, potatoes and spices, and throw it all into the cooker the night before. Not only will you wake up to a house filled with mouthwatering smells, you'll have more time to sleep in!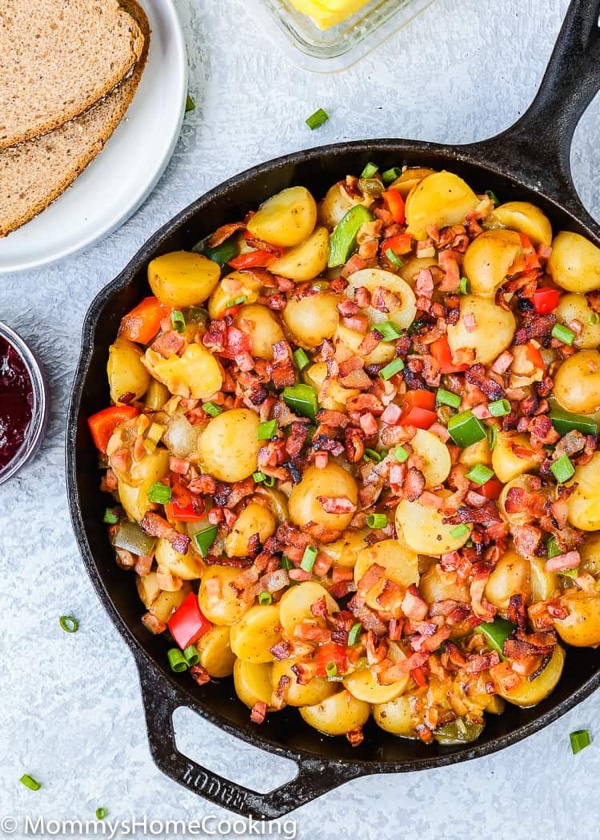 Find the full recipe on Mommy's Home Cooking
Brown Rice with Ham Hocks and Peas
Ham Hocks are a delicacy in all manner of slow cooked soups and stews. This dish is a winner because it uses Brown Rice, a whole food option that is healthier than noodles and white rice. The hocks impart a satisfying smokey flavour and are used to create an amazing broth with green peas.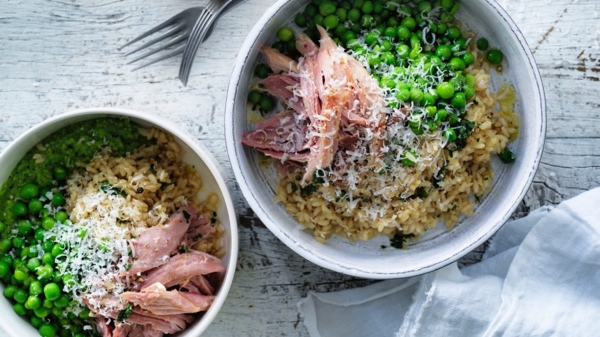 Find the full recipe on Good Food Online
Corned Beef Cabbage Chowder
Feeling the chills? There's nothing like a thick creamy Chowder to fill you with winter warmth. This recipe is great way to use leftover root vegetables at the end of the week, and it can be easily adapted for whatever is in season. If you're picking up Corned Beef from your local deli, get it sliced thick or as a whole chunk, so you can turn it into lardons. Best enjoyed with crusty bread!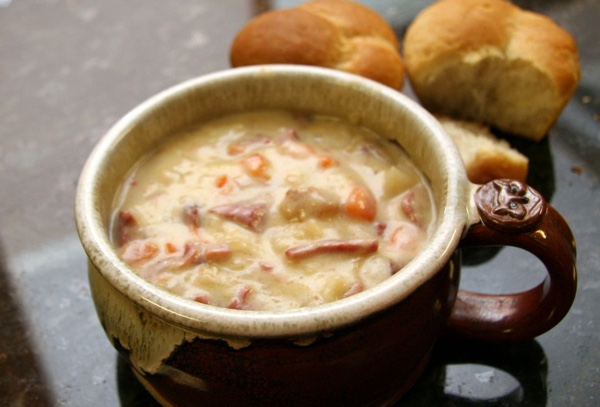 Find the full recipe on The Spruce Eats