3 Essential Slow Cooker Recipes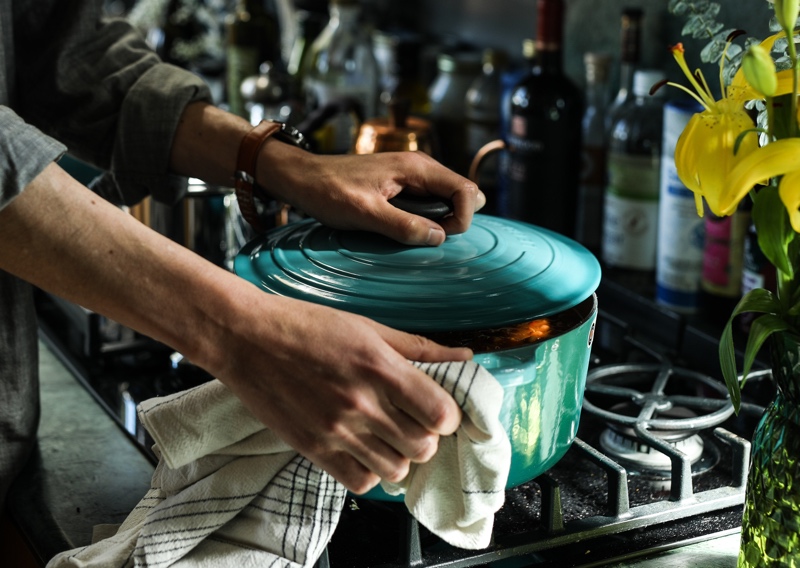 Dust off the slow cooker and try your favourite Kaczanowski products in hearty soups, soul-warming stews and carb-rich bakes.
Here's three recipes that we think you'll love:
Leg Ham Breakfast Omelette
Slow cooking is great way to create make-ahead dishes. This hearty breakfast is quick to prep, and takes just an hour and a half in the slow cooker. It's the perfect low effort breakfast for early risers who need to feed a crowd.
Simply dice up your favourite Australian leg ham, whisk together eggs, milk and cheese (and any other vegetables or mushrooms you want to add), and throw it all into the cooker on high for about 90 minutes.
The advantage of making this omelette in the slow cooker rather than the stovetop is that your veggies are steamed to perfection, and the ham and eggs are gently heated so less likely to be overcooked.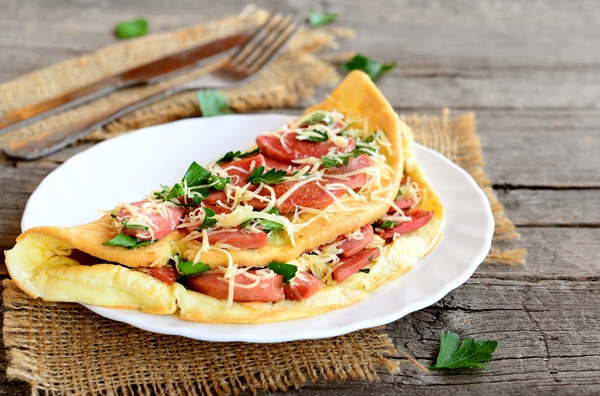 Find the full recipe at Stay At Home Mum
Brown Rice with Ham Hocks and Peas
Ham Hocks are a delicacy in all manner of slow cooked soups and stews. This dish is a winner because it uses Brown Rice, a whole food option that is healthier than noodles and white rice. The hocks impart a satisfying smokey flavour and are used to create an amazing broth with green peas.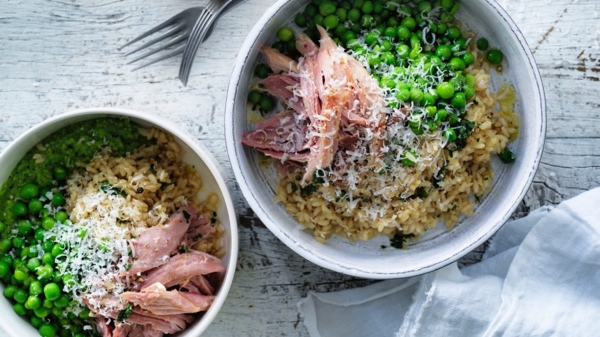 Find the full recipe on Good Food Online
Corned Beef Cabbage Chowder
Feeling the chills? There's nothing like a thick creamy Chowder to fill you with winter warmth. This recipe is great way to use leftover root vegetables at the end of the week, and it can be easily adapted for whatever is in season. If you're picking up Corned Beef from your local deli, get it sliced thick or as a whole chunk, so you can turn it into lardons. Best enjoyed with crusty bread!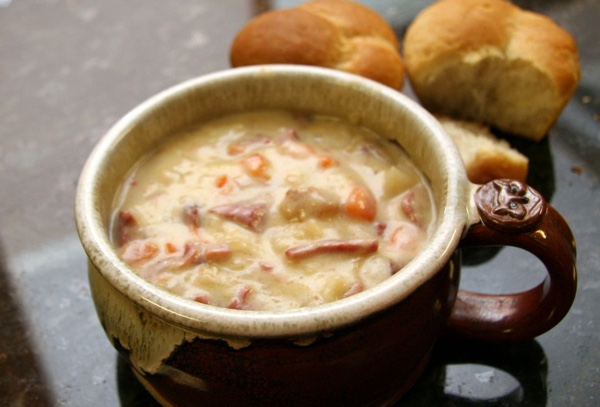 Find the full recipe on The Spruce Eats