3 of the best winter recipes for Ham Hocks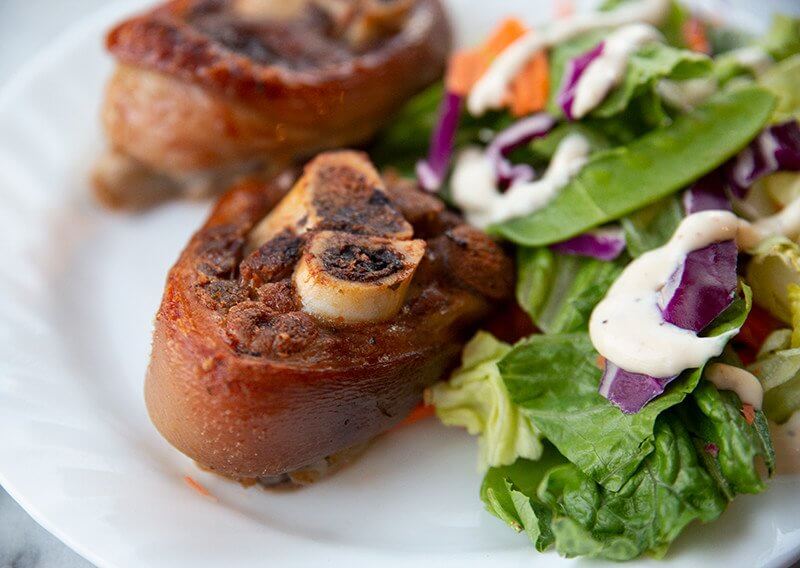 Ham hocks are the definitive winter soul food. Succulent and a little salty they make almost anything taste better, including beans, cabbage, lentils and all sorts of root vegetables.
Here at Kaczanowski, we're very proud of our Australian ham hocks. They are made from certified Australian Pork, cured with salt and mild spices, and smoked to our special recipe.
As the temperature drops, hock season begins. They're perfect for making soups, broths and all kinds of slow cooking. Here are few of our favourite recipes:
1. Smokey Ham Hock & Root Vegetable Stew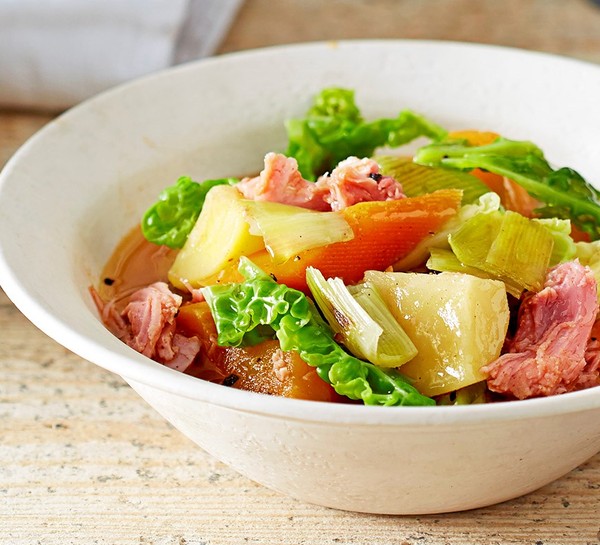 This is a simple but satisfying stew which can be made ahead and re-heated as needed. You're free to choose your preferred winter veg, but leeks and carrots are highly recommended. Add a dash of paprika for some extra flavour.
2. Smoked Ham Hock & Lentil Soup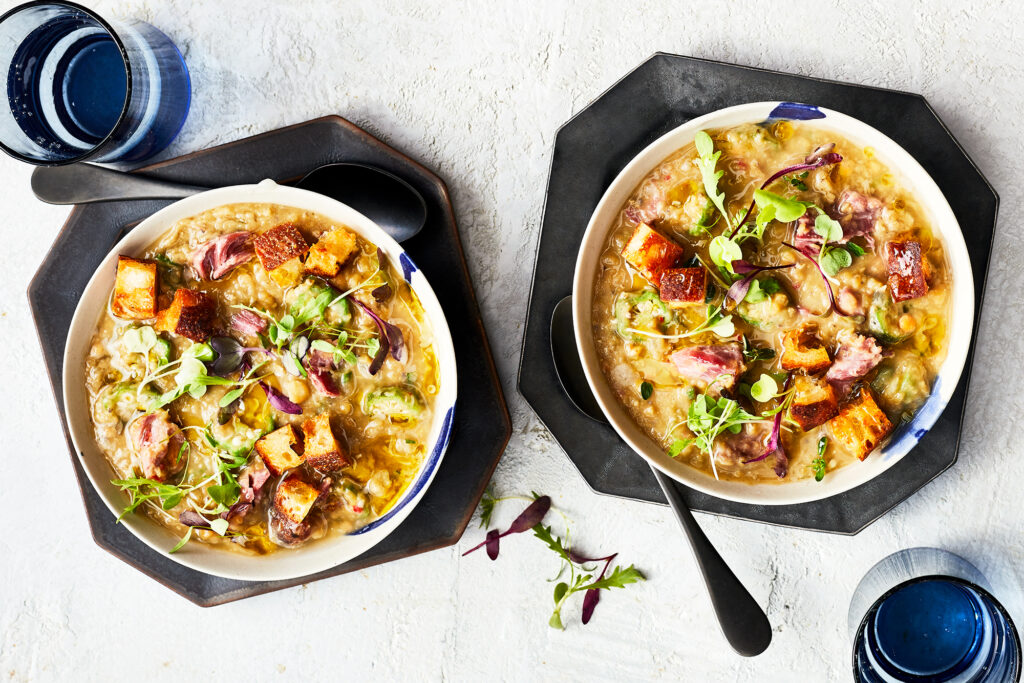 A more adventurous recipe, loaded with aromas of lemongrass and ginger, this is a soup to warm the cockles of your heart. More discerning cooks can add their own croutons – though store-bought is perfectly fine if you're short on time.
3. Braised Ham Hocks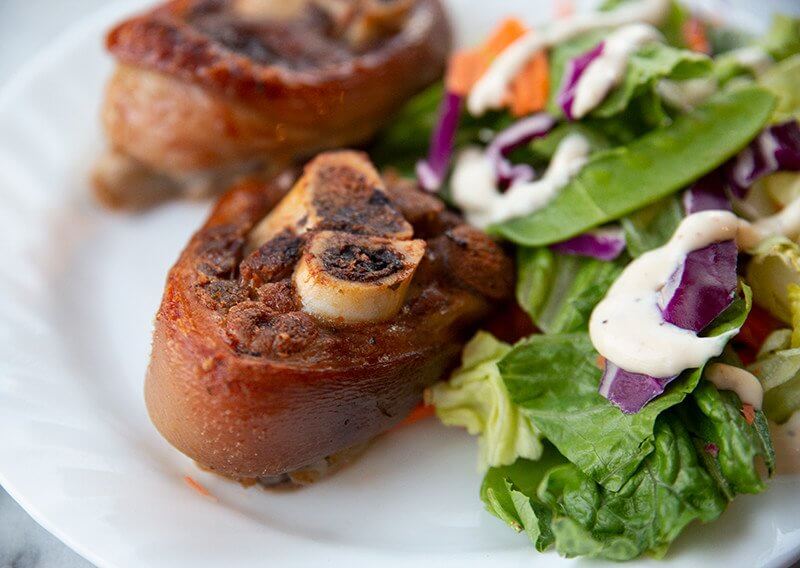 This dish of braised hocks sits somewhere between a broth and a roast. The hocks are lightly fried first, then covered in vegetable broth and baked. While it does need a few hours in the oven, the smells that fill your home will be their own reward!
Where to buy smoked ham hocks
Chances are, Kaczanowski smoked ham hocks are in stock at your local shops. If you're keen to explore the possibilities of smoked ham hocks, make sure you ask for Kaczanowski by name. You'll find our products in IGAs and selected stockists across the country.