Christmas Ham in the Southern Highlands: Where to buy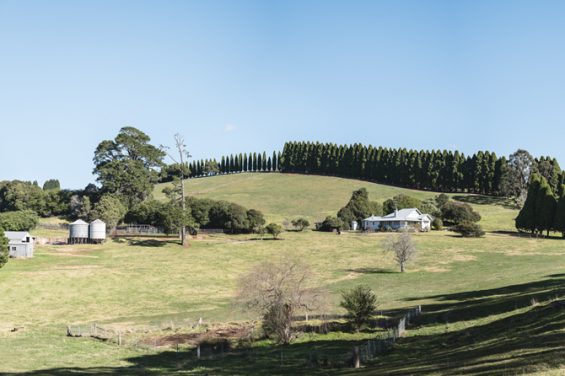 Struggling to find a premium Christmas Ham in the Southern Highlands? With Kaczanowski & Co you won't be scraping the bottom of the …Bowral.
Highlands locals can easily order an award winning Kaczanowski Christmas Ham from 2 Park Road: The Corner Store – our major stockist in the area.
When you choose Kaczanowski ham, you're getting an award winning product made with certified Australian Pork. Our hams are also gluten free and MSG free.
We prepare every leg fresh, following our family recipe, and traditionally smoke the ham for a succulent and mouth watering flavour. You won't believe the taste! It's the reason our hams have won multiple gold medals at the Sydney Royal Fine Food Show.
Ordering your ham is easy. Simply drop in and see our friends at the 2 Park Road cafe (the coffee is great). If you are pre-ordering you can specify whole or half leg and your desired weight. Phone orders are also available if you prefer, but you won't get a complimentary tasting.
Bowral
2 Park Road: The Corner Store | 2 Park Road, Bowral NSW
Order by phone: (02) 4861 1957
---
About Kaczanowski & Co Christmas Hams
At Kaczanowski & Co, we've been making premium quality Christmas hams for over 20 years using traditional European recipes passed down through our family.
Prepared fresh to our family recipe, every day
Made with 100% Australian Pork
Traditionally smoked
Whole or half leg varieties
Gluten & MSG free
Stockists of Christmas ham in the Southern Highlands