Buy Christmas Ham in the Southern Highlands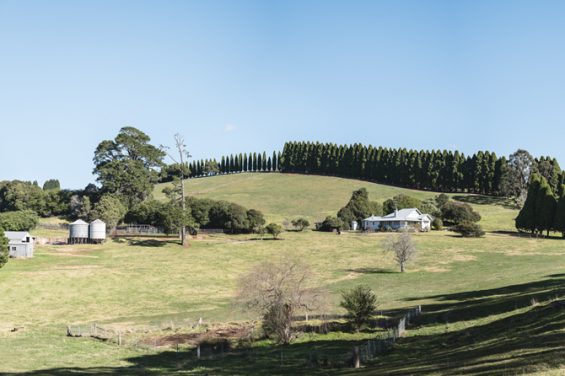 Looking for Christmas Ham in the Southern Highlands?
In addition to their many blessings in lifestyle and nature, Highlands locals have a wide choice of stockists to buy Christmas Ham and other Kaczanowski & Co smallgoods.
Moss Vale & Bowral Outlets
In Moss Vale you'll find Ashcroft's Supa IGA, one of several independent grocers that proudly stock our products. Visit Ashcroft's deli counter for freshly sliced Kaczanowski Silverside, Roast Beef, Beef Brawn and our award-winning Pastrami.
Bowral has two stockists. 2 Park Road: The Corner Store is a friendly, family-owned cafe that's perfect for day-trippers to drop in for a coffee. They offer our ever-popular Christmas hams (November – December) and other smallgoods by special request. Further into town, Oxley Butchery stocks our Imperial Ham which is an ideal staple for sandwiches and salads.
Find your local Kaczanowski outlet
What if you're looking for Australian Christmas Ham but you're not in the Southern Highlands?
Luckily, you can find Kaczanowski products in-stock at outlets throughout New South Wales, Queensland and Victoria.