Christmas ham in the Blue Mountains: Where to buy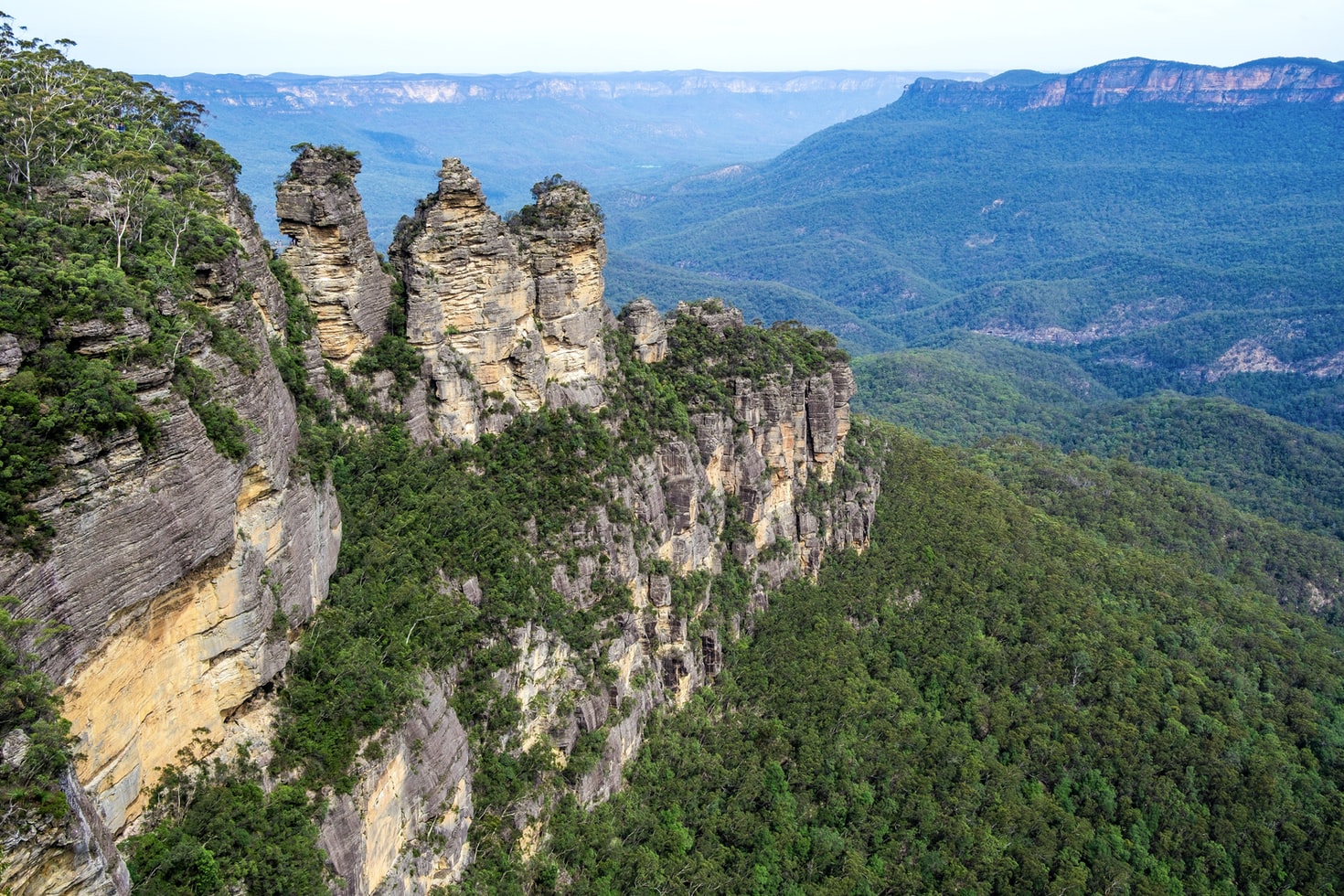 Cooee! Looking for Christmas ham in the Blue Mountains? Look no further than Kaczanowski & Co. You can easily order a half or whole leg ham from our stockists in Glenbrook and Valley Heights.
Why choose a Kaczanowski leg ham for xmas?
It all comes back to the care and the ingredients used. All of our leg hams are made with 100% Australian Pork. We carefully cut, prepare and cure each pork leg with a family recipe, using a traditional smoking process to ensure the perfect flavour. We never add gluten or MSG.
Kaczanowski Christmas hams are sold exclusively through independent butchers, delicatessens and premium grocers. You won't find our leg hams in the big supermarkets.
If you're in the Glenbrook or Valley Heights regions, or simply passing through the Blue Mountains during the holidays, why not pop in and order a Kaczanowski Christmas ham.
---
Glenbrook
Con's Continental Deli | 31 Park Street, Glenbrook NSW
Order by phone: (02) 4739 8794
Valley Heights
Deliham Food Service | 2/2 Tayler Road, Valley Heights NSW
Order by phone: (02) 4751 2011
---
About Kaczanowski & Co Christmas hams
At Kaczanowski & Co, we've been making premium quality Christmas hams for over 20 years using traditional European recipes passed down through our family.
Prepared fresh to our family recipe, every day
Made with 100% Australian Pork
Traditionally smoked
Whole or half leg varieties
Gluten & MSG free
Stockists of Christmas ham in Glenbrook