Christmas ham in the Eastern Suburbs: Where to buy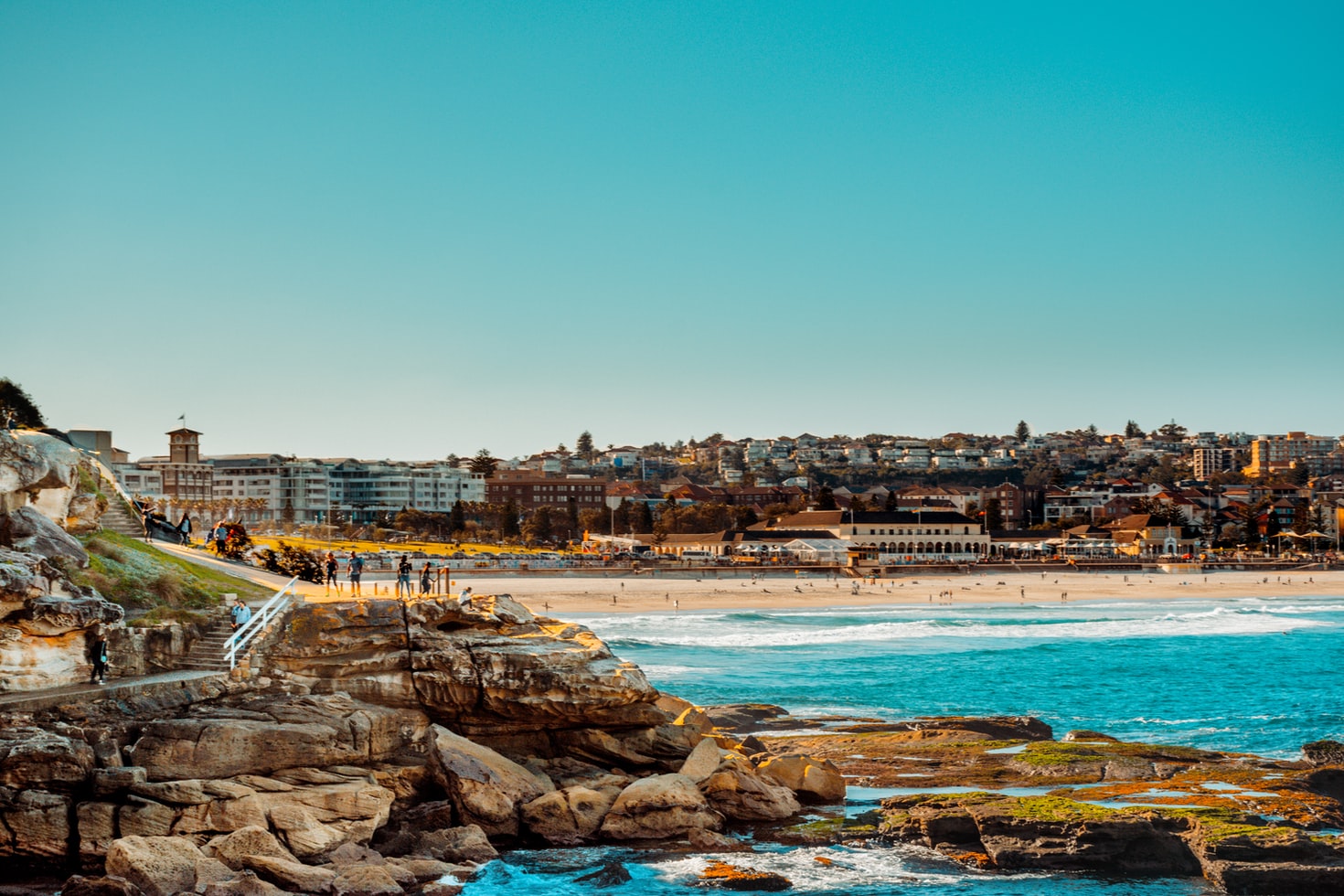 Seeking out Christmas ham in the Eastern Suburbs of Sydney? Kaczanowski & Co is the name you want. You'll find our traditional whole and half leg hams in stockists across Bondi Junction and Edgecliff.
Kaczanowski Christmas hams are made fresh every day to our traditional family recipe. We use only premium cuts of Australian Pork and traditionally smoke our leg hams for mouthwatering flavour.
If you live in Sydney's Eastern Suburbs, ordering a half or whole leg of Kaczanowski Christmas ham is quick and easy. Simply browse our list of local stockists and then visit your preferred store. You can also call or email the store directly if you'd prefer to arrange a contactless pickup.
Bondi Junction
Tender Gourmet Butchery | 71-91 Spring Street, Bondi Junction NSW
Order by phone: (02) 8095 8702
https://bondijunctionbutcher.com.au
Home delivery is available
Eastgate Shopping Centre
Delifresco | Eastgate Shopping Centre, Bondi Junction
Order by phone: (02) 9387 3067
Edgecliff
Nicholas & Co | Eastpoint Food Fair, Edgecliff
Order by phone: (02) 9327 7762
---
About Kaczanowski & Co Christmas hams
At Kaczanowski & Co, we've been making premium quality Christmas hams for over 20 years using traditional European recipes passed down through our family.
Prepared fresh to our family recipe, every day
Made with 100% Australian Pork
Traditionally smoked
Whole or half leg varieties
Gluten & MSG free
Stockists of Christmas ham in the Eastern Suburbs