Christmas Ham Stockist: The Meat Man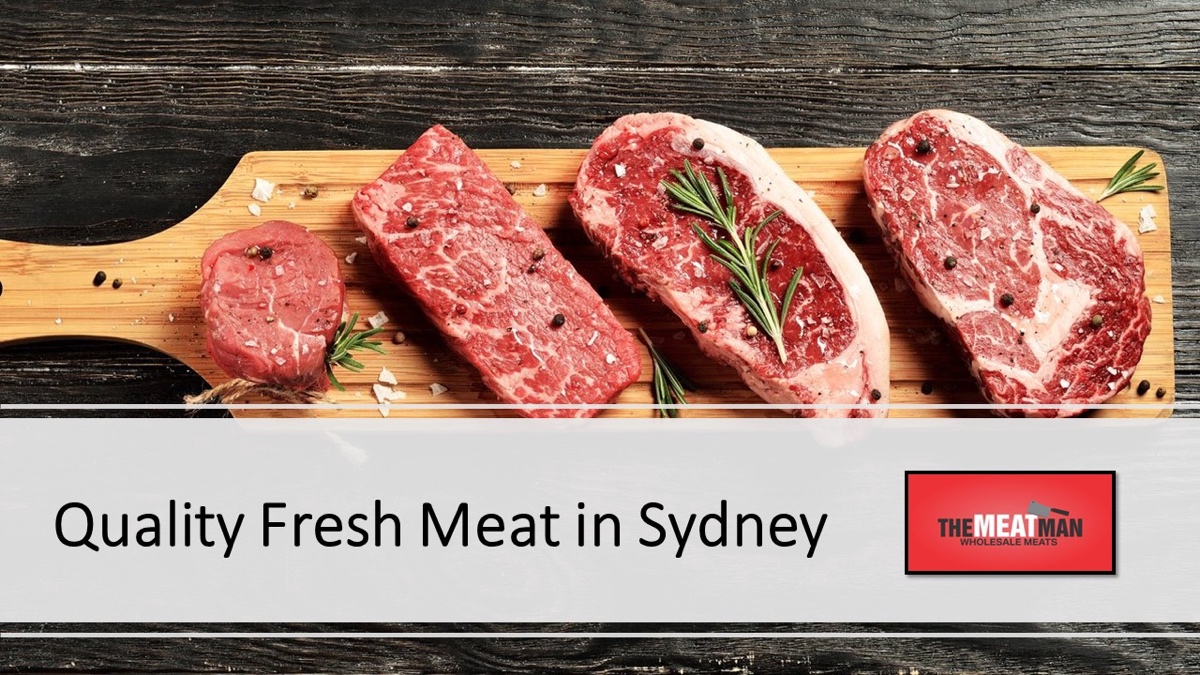 We have many outlets throughout NSW and QLD, but if there's no local stockist nearby, how can you get your Kaczanowski fix? If you're in Sydney – the answer may be as simple as shopping online.
The Meat Man is an online wholesale butcher. The Meat Man supplies premium quality meats to customers throughout Sydney, including to some of NSWs top restaurants and eateries. As a wholesale butcher they deal directly with premium meat suppliers and stock top brands – including Kaczanowski smallgoods.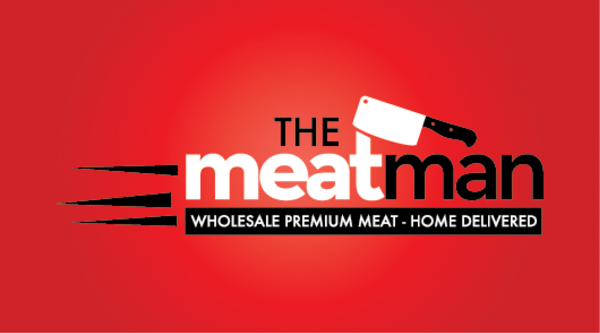 Quality and convenience
You may not be convinced about ordering meat online, but The Meat Man is a trusted wholesale business that has been operating for over 20 years. Their online store just makes it easier to order. You get the care and quality of a local butcher shop, with the convenience of home delivery or click-and-collect (from their Narellan store). If you opt for home delivery, orders are packed fresh and delivered frozen to your door.
Product range
The Meat Man stocks all the popular meats you'd expect: chicken, turkey, beef, lamb, pork and smallgoods. Many of Kaczanowski & Co's popular deli meats are available year-round including Pastrami, Smoked Chicken Breast and Virginia Ham.
During November-December you can also purchase a range of premium Australian leg hams from our Christmas selection. This is a great option if you'd like to have your Kaczanowski xmas ham home delivered in Sydney.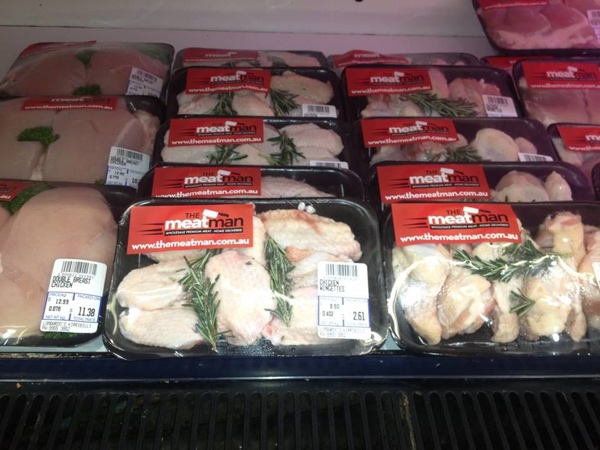 Find out more
Web: https://themeatman.com.au
Store: Shop 4/4 George Hunter Drive, Narellan NSW 2567
Phone: 0414 475 798