Kaczanowski & Co Smallgoods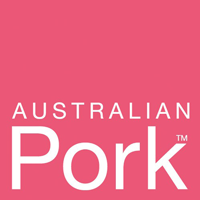 Prager is a German style of ham with a long shape that makes it easy to slice for bread, crackers and biscuits. The Prager ham is made to our own recipe from lean, succulent and boneless Australian Pork.
For product enquiries or to pickup from our factory enquire online or call (02) 9642 3809
---
Prager Ham Notes
Prager is lean and succulent ham made from a low-fat cut of certified Australian Pork. The ham leg is de-boned then rolled into a delicious oval. The ham is cured for optimum flavour and slowly cooked without its skin.
Product Notes
How To Store
Store at or below 4°C.
How to serve
Find a range of seasonal Prager ham recipes on our Facebook page.
Product Features
Certified 100% Australian pork
Cured in our own mix of spices
Gluten & MSG Free